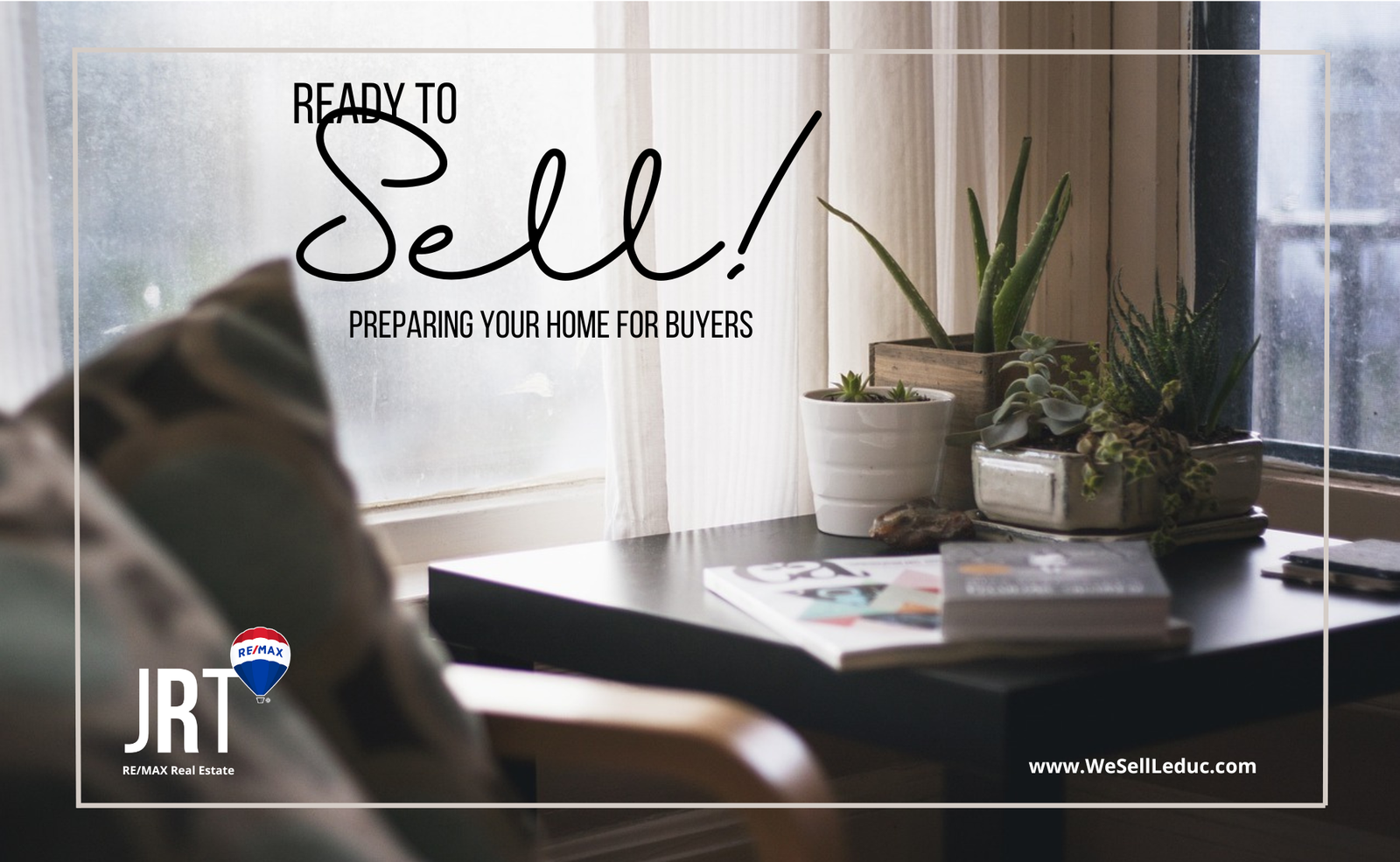 In the exciting journey of selling your home, the process of preparing it for new buyers plays a pivotal role in ensuring a successful and smooth sale. Just as first impressions are crucial in personal interactions, they hold equal weight in the real estate world. The effort you invest in getting your home market-ready can significantly impact its appeal and value to potential buyers. From creating an inviting atmosphere to highlighting the unique features of your property, each step you take can make a substantial difference. Here are some tips & tricks to guide you through the art of transforming your home into a buyer's dream! Whether you're a seasoned homeowner or a first-time seller, these strategies will empower you to showcase your home in its best light and facilitate a seamless transition for both you and the new owners.
Curb Appeal:
The exterior of your home is the first thing buyers will see. Ensure that the front yard is well-maintained, the lawn is mowed, & sidewalks are cleared. Consider adding seasonal décor or potted plants to enhance the overall appeal.
Clean & Declutter:
Thoroughly clean & declutter your home, including countertops, floors, appliances & even closets. This helps potential buyers envision their belongings in the space. Remove personal items & excess furniture to create a more spacious & inviting atmosphere.
Maintenance & Repair:
Take care of any noticeable repairs, such as leaky faucets, squeaky doors, broken tiles, or damaged walls. A well-maintained property sends a positive message to buyers that your home is move-in ready.
Depersonalize:
While you may love bold & unique décor, it's best to create a neutral canvas for potential buyers. Repaint walls in neutral colors & remove photographs and personal items. Its important for buyers to be able to imagine themselves living there.
Focus on Kitchen & Bathrooms:
These areas are essential selling points for most buyers. Clean these areas until they shine! Consider making small updates like replacing hardware, adding a fresh coat of paint, or installing modern fixtures to give them a more updated look.
Enhance the Lighting:
Bright, well-lit spaces appear larger & more inviting. Ensure all lights are on. Dust fixtures & replace lightbulbs, if needed. Open curtains & blinds during showings to let the natural light pour in!
Arrange for Success:
Simply rearranging your furniture & décor can boost your home's appeal & help potential buyers envision how the space can be utilized. Be sure to highlight your home's unique features by making them the focal point of the room.
Create an Inviting Atmosphere: 
During showings, create a pleasant ambiance by playing soft background music & having fresh flowers or baked goods on display. Buyers will appreciate the special touches.
In summary, i
t is important to put your best foot forward when selling your home, especially in a
competitive marketplace, like ours. K
eep in mind that the time and energy you dedicate to preparing your home represents an investment in your future.
The Jason Rustand Team would like to extend you our best wishes for a successful sale!
If you are thinking of selling your home, contact the Jason Rustand Team 780-919-0004.