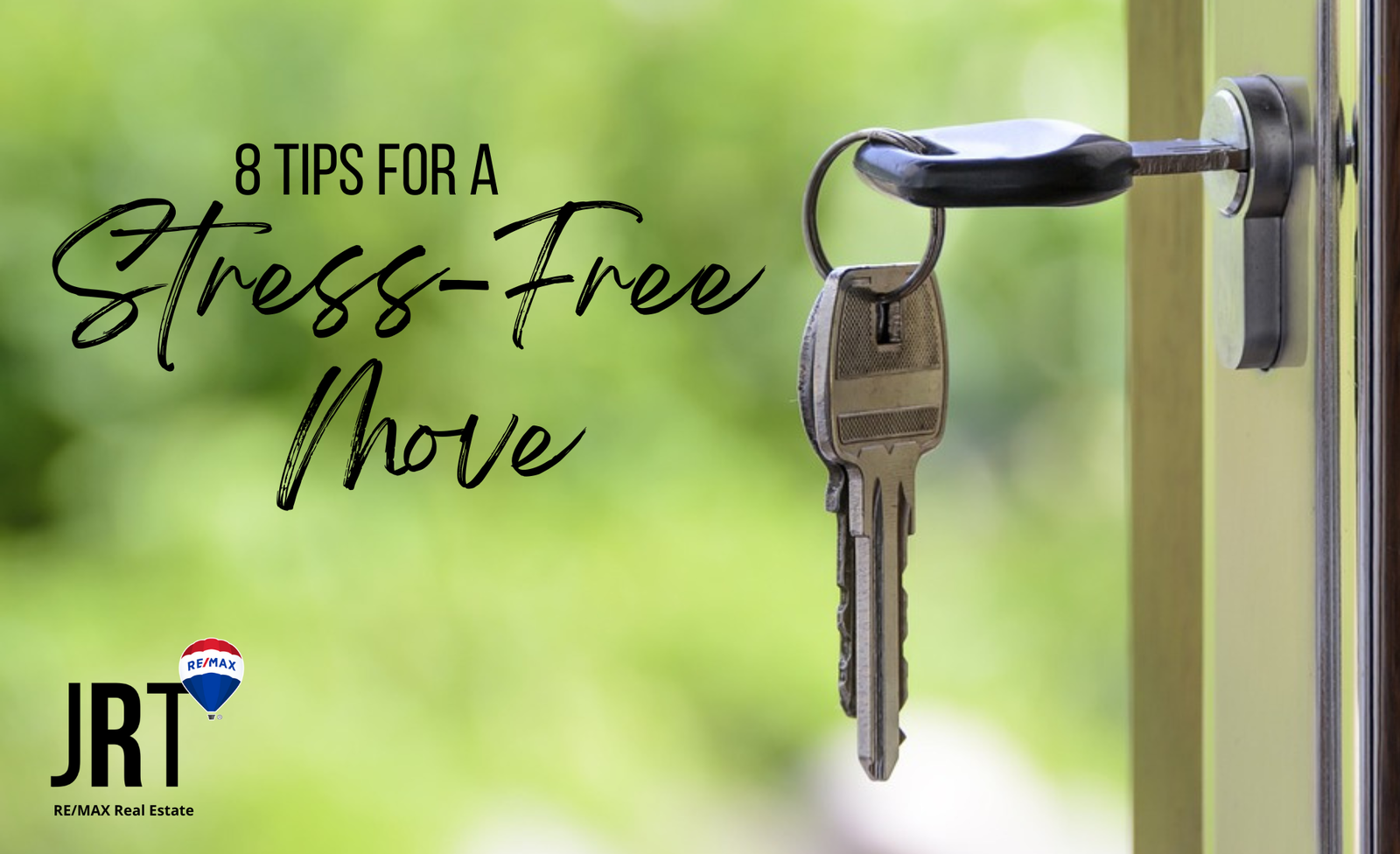 Moving can be a challenging and stressful experience, but with some careful planning and organization, you can make it much smoother and stress-free. Here are some tips to help you have a stress-free move:
1.
Start Early:

Give yourself plenty of time to plan and prepare for the move. The earlier you start, the less rushed you'll feel as the moving day approaches.
2.
Create a Checklist:

Make a comprehensive list of all the tasks you need to complete before and during the move. Checking items off your list will help you stay organized and feel accomplished.
3.
Declutter:

Moving is the perfect opportunity to go through your belongings and get rid of items you no longer need or use. Fewer items to pack means less stress.
4.
Pack Efficiently:

Pack items you rarely use, save the essential items for the end. Use proper packing materials and label each box with its contents and the room it belongs to. This will make unpacking a breeze.
5. Pre-Arrange Services
:

Inform utility companies, banks, schools, and other important parties about your upcoming move to ensure a smooth transition of services.
6. Gather the Essentials
:

Pack a box with essential items you'll need on the first day in your new home. This might include toiletries, a change of clothes, important documents, and basic kitchenware.
7.
Take care of Yourself:

Moving can be physically and emotionally draining, so make sure to get enough rest. Take breaks to just enjoy life. A calm mindset will help you deal with unexpected challenges.
8. E
mbrace New Beginnings:

Take the time to say goodbye to your old home and neighborhood. Embrace the excitement of starting fresh in a new place.
Remember, moving is a significant life change, so it's natural to feel some stress. However, with proper planning and a positive mindset, you can minimize the stress and focus on the exciting opportunities ahead in your new home.
For all your Real Estate needs, contact the Jason Rustand Team, RE/MAX Real Estate at 780-919-0004.