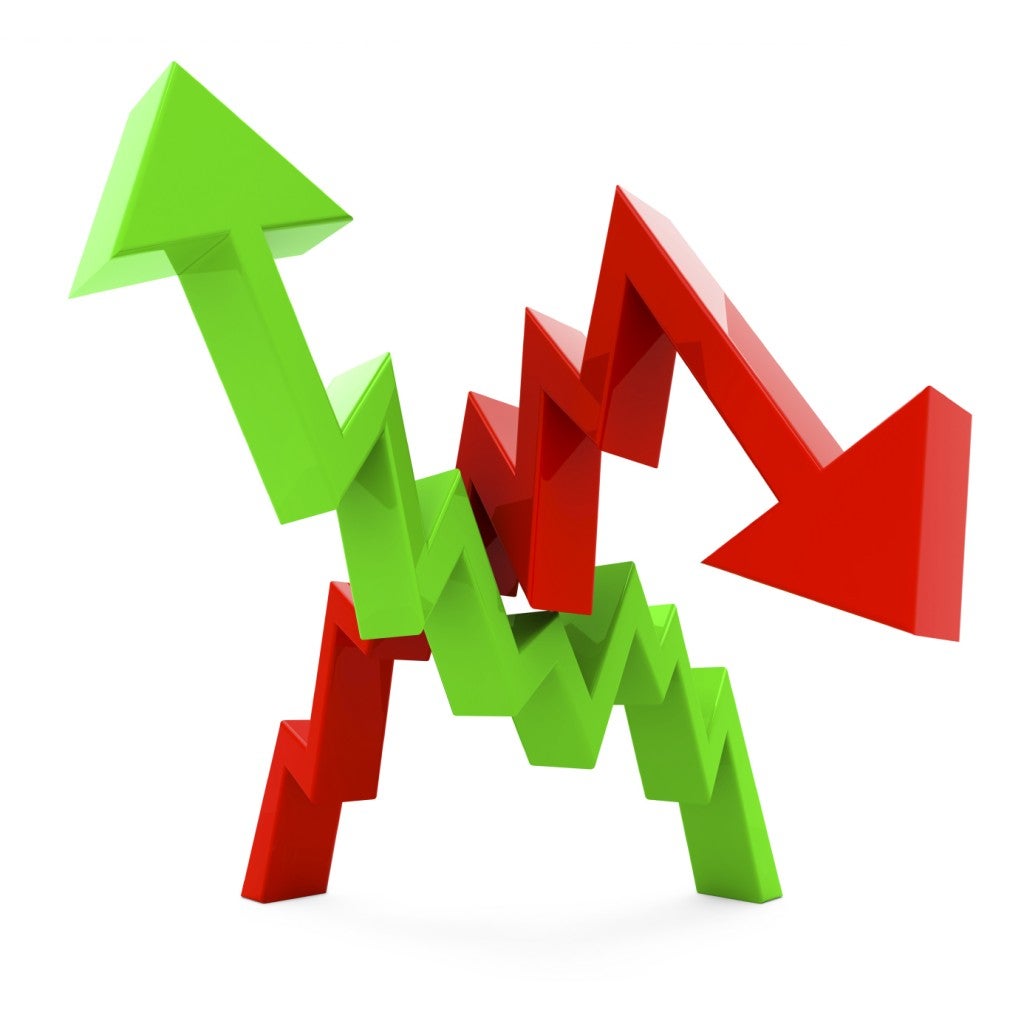 1st Quarter 2019 Real Estate Sales (Leduc)
When comparing our 1st quarter sales in 2019 to 1st quarter sales in 2018, we see a variety of increases and decreases across our community of
Leduc
.
Starting with
single family homes
, we saw 72 sales in 2019 compared to 81 in 2018, representing 12.5% less detached homes sold. The average price has increased from $354,378 (2018) up to $377,954 (2019). That could appear to put us at a 6.23% increase in average sale price.
When we break down specific sales in various price points, we see why the average price increased as much as it did. In the first quarter of 2018, only 3 homes priced over 500K sold, compared to 8 sales over 500K in 2019. Interestingly, 3 of the 8 sales were even priced over 600K. With more than double the sales in a higher price point, it's no wonder the average price increased as much as it did. The average sale price in this case isn't an accurate representation of an actual market increase.
Half duplexes
saw an increase of 11 sales compared to 7 in the first quarter of 2018. They took much longer to sell at 85 days on market, compared to 55 days last year. Average price again is somewhat misleading. When we see an average sale price in 2019 at $313,145 compared to $278,482 in 2018, we might assume half duplex prices rose 11.1%.
As we look closer at the number of sales in each price point, we see 73% of half duplex sales were 1500+sq ft (most with double garages) sold for more than 300K. In 2018 only 43% of half duplexes sold were over 300K. Because the majority of duplex sales were in the higher price point it drove the average price up.
Condo sales
were consistent with 14 sales this year compared to 13 in 2018. They were however much slower to sell with an average of 94 days on market. The average price of condo sales in the first quarter of 2019 fell to $184,514. Comparing this to 2018's sale price of $211,797, we'd think that condo prices fell 14.7%.
This too is dangerously misleading for average sale prices. Looking further into where most condo sales took place, we see that in 2019 64% of condos sold below 200K, whereas only 15% of condo sales sold below 200K in 2018.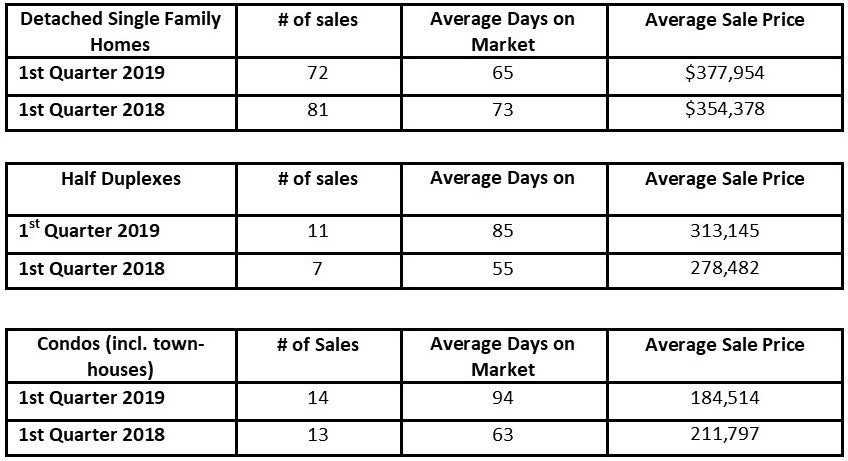 ***Note: All numbers above taken from rae.paragonrels.com***
For an accurate measure of what your home is worth or what homes are selling for in your neighbourhood, call or text us. If you're thinking about
buying or selling a home
and aren't sure if now is the right time, reach out. We'd be happy to meet with you, get a better understanding of your goals and give you our honest feedback on what options are right for you. 
Jason Rustand with RE/MAX Real Estate serves with the highest level of integrity and excellence every time. For more info on this topic or others related to real estate contact LIKE our Jason Rustand Team Facebook page, call Jason direct at 780.980.2828, email jrteam@shaw.ca or visit WeSellLeduc.com