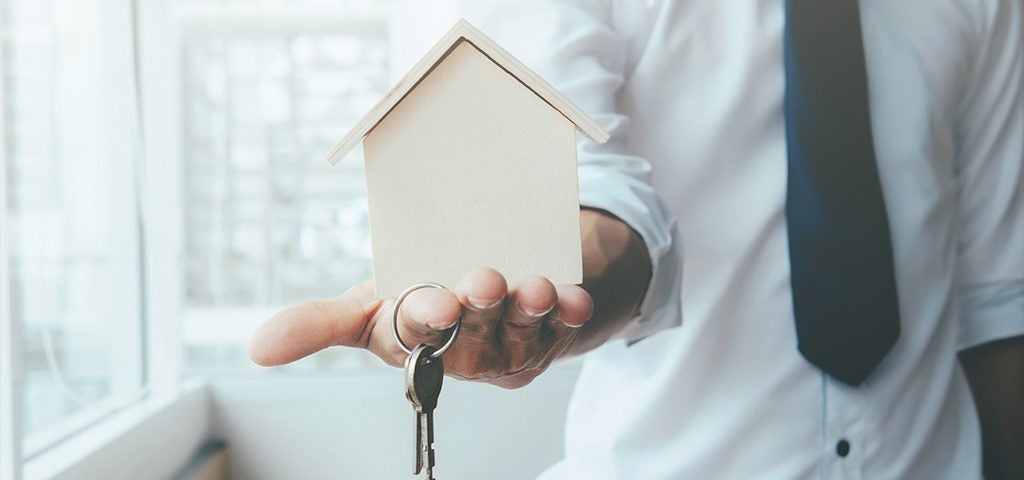 Buying a home can be intimidating and overwhelming.  From finding the right agent, to making it through negotiations, here are six things buyers wish they knew before becoming a homeowner.


1. They wish they didn't borrow the maximum amount
Just because you're approved for it doesn't mean you should buy the most expensive house you can have. Banks calculate what they'll lend based on your total debts and living expenses.  What doesn't get calculated are those times when 'life happens'. You get injured, have a baby, need a new vehicle, or unfortunately lose an income.  The house you once dreamed about is now keeping you up late at night.


2. They wish they had worked with an experienced agent
Instead, calculate how much you feel comfortable spending each month including your mortgage, taxes, insurance, maintenance and all utilities.  Does this amount still allow you to have some flexible spending and to save for your future? Buying a home below the maximum will help safeguard your family and financial security.

Browsing MLS is a great start, but working with an experienced agent will help you navigate the complex process of buying a home.  Realtors have a trained eye to notice details that you as a buyer may not see.  Once you find the place you love, they can research comparable listings, advise on what your opening offer should be, and negotiate on your behalf.  They can recommend other professionals involved in the buying process such as lawyers, inspectors etc. The seller nearly always covers the realtor's fee, so it doesn't cost you anything out of pocket.


3. They wish they knew about all the closing costs
Between a property inspection, legal fees, taxes, insurance, setting up utilities, moving costs, and any immediate repairs, the costs add up substantially.  It's recommended you have an additional 2-3% of your purchase price saved for added costs.  Even if your home is "move in ready", purchases such as furnishings, small appliances, linens etc. add up fast.


4.  They wish they had moved faster
Even in a slower economy, the 'hot' properties still move fast.  When you find the right house at a good price, you have to move fast or it'll be gone.  We've had clients take a day to think it over just to wind up in multiple offers, or worse someone else bought it.  Ask yourself, "If we found the right home today, are we willing to write an offer?"


5. They wish they considered what they could change
The idea of replacing a hot water tank can be stressful, but nearly every home has items to repair or replace. Some things you can change, and some things you can't. The number one thing you can't change is location.  Is the home in a safe, family friendly neighborhood?  Are there barking dogs next door or renters who party all night long? Meanwhile, that 20-year old furnace is something you can change. But, if you let it scare you away, you could miss the opportunity to live in a great community with good neighbors.


6. They wish they'd hired a property inspector.
Protect yourself and hire a professional property inspector to thoroughly go through the home before you commit to an unconditional purchase. A property inspection helps expose potential problems that could cost you a ton of money down the road. A good inspector also attends to seemingly insignificant details, which helps you estimate which minor costs can be expected upon move in.

Buying a home is perhaps one of the largest investments you'll ever make. You need the right professionals working on your behalf to help protect your family, your investment, and your future!

If you're ready to buy a home, or just want to talk with a local Realtor to learn more about the buying process give us a call. It is always our highest honour to help you in any way we can!

Jason Rustand with RE/MAX Real Estate serves with the highest level of integrity and excellence every time.  For more info on this topic or others related to real estate contact him direct at 780.980.2828, email jrteam@shaw.ca or visit WeSellLeduc.com